If you're thinking of selling or just want to know your options, read my 3 steps to selling success and TAKE ACTION NOW!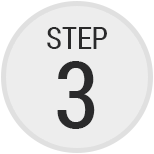 Stage your home like a model
Your home is competing with other homes, I want to help you win. I will give you a checklist of items to stage your home like a model. This will bring you TOP DOLLAR in the shortest amount of time.
Let's get started - TAKE ACTION NOW!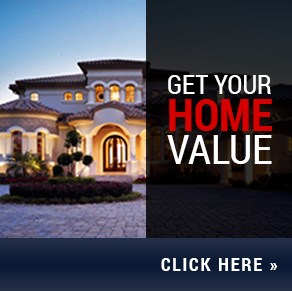 Call me: (310) 927.9166

Why list your property with Stefen?

In his experience of selling real estate on the west-side of L.A., Stefen has worked with a wide variety of clients and his market knowledge has proved him to be a resource for all to draw upon when needed.

Not many agents have the ability to provide the level of exposure Stefen Liberti can offer: advertising, marketing, photography and promotion are key elements when listing with Stefen.

Having lived in many of the communities, nobody knows the west-side real estate market and the surrounding areas, which means that he can help you find whatever you are looking for.

Stefen has a proven track record of success and his past performance speaks volumes to how he can provide you with the highest level of service for your real estate needs.

Stefen has built a strong network both locally and internationally.

Listings are promoted in over 25 high-end markets around the globe and translations can be done for all languages for a listing.

Stefen has years of experience, allowing him to successfully close even the most complex transactions and power through difficult negotiations.

Privacy and confidentiality are the livelihood of Stefen Liberti. It's why celebrities and high-profile individuals choose to work with him.